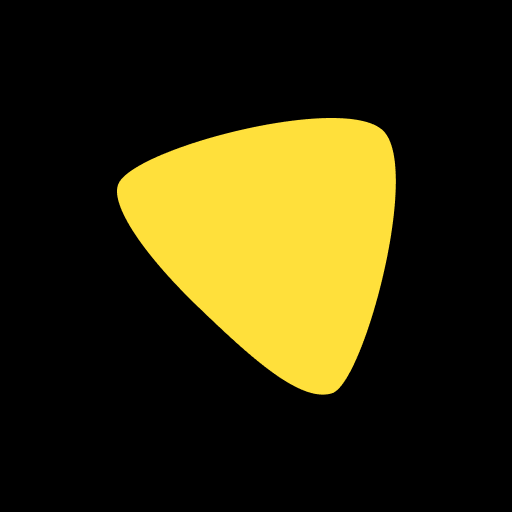 Uklon: More than a taxi
Move around the city with Uklon!
Uklon is a car call service, thanks to which you can quickly and conveniently move around the city.
The Ukrainian service also operates in Baku and Tashkent.
✓ Choose a car class according to your needs
Here you choose preferable car class: standard, comfort, business, station wagon, minibus or eco.
✓ Save important addresses
Save your time, save frequently used addresses to call a car in a few clicks.
✓ Share your location
Send your geolocation to friends, mom, wife or colleague during the order.
✓ Ride on the best route
Our system selects the best routes, thanks to which the driver will take you quickly and comfortably.
✓ Manage the cost of your trip
If you are in a hurry, increase the price so that your order is a priority among drivers, reduce it if you want to save money. And do not worry when the price is fixed, it will remain unchanged until the end of the trip.
✓ Pay in any convenient way
Pay for your trips with a card, cash or Umico bonuses
✓ 24/7 technical support
If you encounter technical problems in the app, our technical support is always ready to help.
Uklon is more than a taxi. A convenient and multifunctional app that will pick up a car to move around the city
The service already works in 28 cities of Ukraine: Kyiv, Kharkiv, Zaporizhzhia, Vinnytsia, Ivano-Frankivsk, Poltava, Odesa, Dnipro, Lviv, Mykolaiv, Mariupol, Kherson, Kryvyi Rih, Bila Tserkva, Chernivtsi, Khmelnytskyi, Lutsk, Rivne, Ternopil, Uzhhorod, Kremenchuk, Kamianske, Kropyvnytskyi, Cherkasy, Chernihiv, Sumy, Zhytomyr, Kamianets-Podilskyi.
*** Unfortunately, the service is temporarily unavailable in Mariupol. Mariupol is Ukrainian citiy!
If you have any suggestions, requests or find any mistakes, please contact us: android@uklon.com.ua
– Fixed the bugs and optimized the application a little bit
For any feedback or questions, email us at android@uklon.com.ua